M.U.S.I.C is at the heart of everything that we do:
Motivating – We share our own success while building others up. It's the strength and courage to conquer setbacks and fear.
It's time to stop asking for permission and start achieving greatness.
Unique – We understand the benefits of a positive change. We use our authentic confidence to inspire others. It reminds us to follow our distinct interests so that we can shine our brilliance like no other.
Self-expressive – We've lived under destructive patterns and conformity. We use self-expression as a therapeutic way to let it go. It's the window into ourselves and the way to empower connect, navigate and grow with each other.
Inclusive – We are dynamic and accept diversity. We can do this because we believe in giving opportunities to everyone and not privileges over power and dominance.
Community – Music is a universal language that gives us a sense of connectedness and kinship. Our instinct is to find strength in others and have a significant sense of purpose as a community. We believe that together, we will have each other's back and give each individual the benefit of doubt.
Mission
Our Mission is to unearth the hidden talents of young people in our under-resourced communities through music education.
About Us
Established as a Community Interest Company in August 2020, True Cadence (TC) is a music business social enterprise based in East London with our organisational heart in Barking & Dagenham. We provide support, structured learning, mentoring and tailored artistic development to 8-25-year-olds from under-resourced communities. Our beneficiaries build skills, grow in confidence, and lessen risk-taking behaviours while realising their potential and becoming music 'industry-ready'.
Vision
Our Vision is for every young person to express themselves creatively and have the opportunity to make it in the music industry.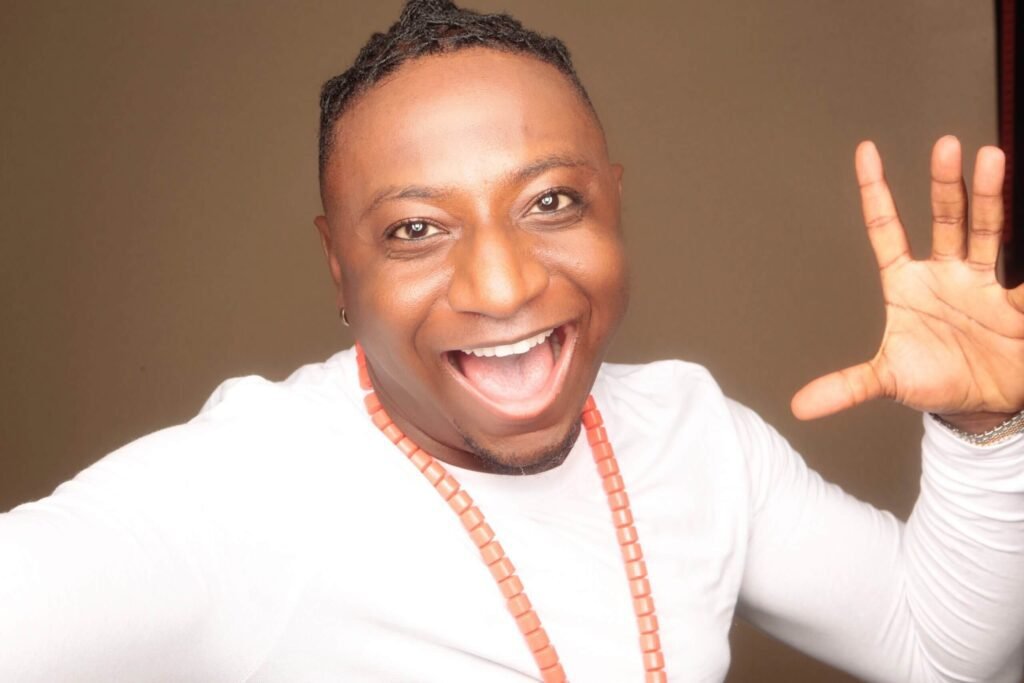 Emmanuel C Ebokosia, better known as Manny, is an award-winning social entrepreneur and the Founder of True Cadence. Like many of our beneficiaries, Manny faced multiple intersecting barriers growing up in our under-resourced community.
TC was inspired by his lived experience as a young creative and powered by his vision to provide young people with opportunities that he was previously locked out of.
In addition to running the organisation, he is a mentor, facilitator and Youth Mental Health first-aider. He was also a regional finalist in the 2021 Great British Entrepreneur Awards, and was awarded the Positive Impact Award by the EY Foundation.
Manny holds a BA in Human Resources Management from the University of Hertfordshire, and a Master's Degree in Music Industry Management & Artist Development from the University of West London. There, he received a leadership award for his contribution to the London College of Music.
Aside from his academic achievements, Manny has over a decade of experience in the music industry as a recording artist, songwriter and performer. Manny aims to unify local communities through music, creating a culture whereby young people can express themselves creatively without fear of judgement.
What makes us unique?
True Cadence is a community-based platform where young people can learn, experience, and express their voices without the fear of judgment or failure. It's the burning desire in us and dedication that keeps us awake, co-designing, and carving our way into making sure that somebody else somewhere doesn't have to undergo what we went through.
We are lived-experienced leaders with an in-depth understanding of the intersecting barriers faced by our young people, like being under-resourced, self-doubt, and fear of judgment that holds them back in expressing who they truly are.
True Cadence provides "A Platform For Artistic Expression" and our entire team are "Powered By Lived Experience" #PBLE.
Awards and recognition
EY Foundation's Positive Impact Award 2022
Youth Music's Inspirational Music Leader Award (Finalists) 2022
Great British Entrepreneur Awards (Finalists) 2021
London College of Music (LCM) Course Rep of The Year Leadership Award 2020
Manny is also a valued member of the Trustee Board at Social Ark Charity. Social Ark received the Equality Award in the 2022 Natwest SE100 Awards.