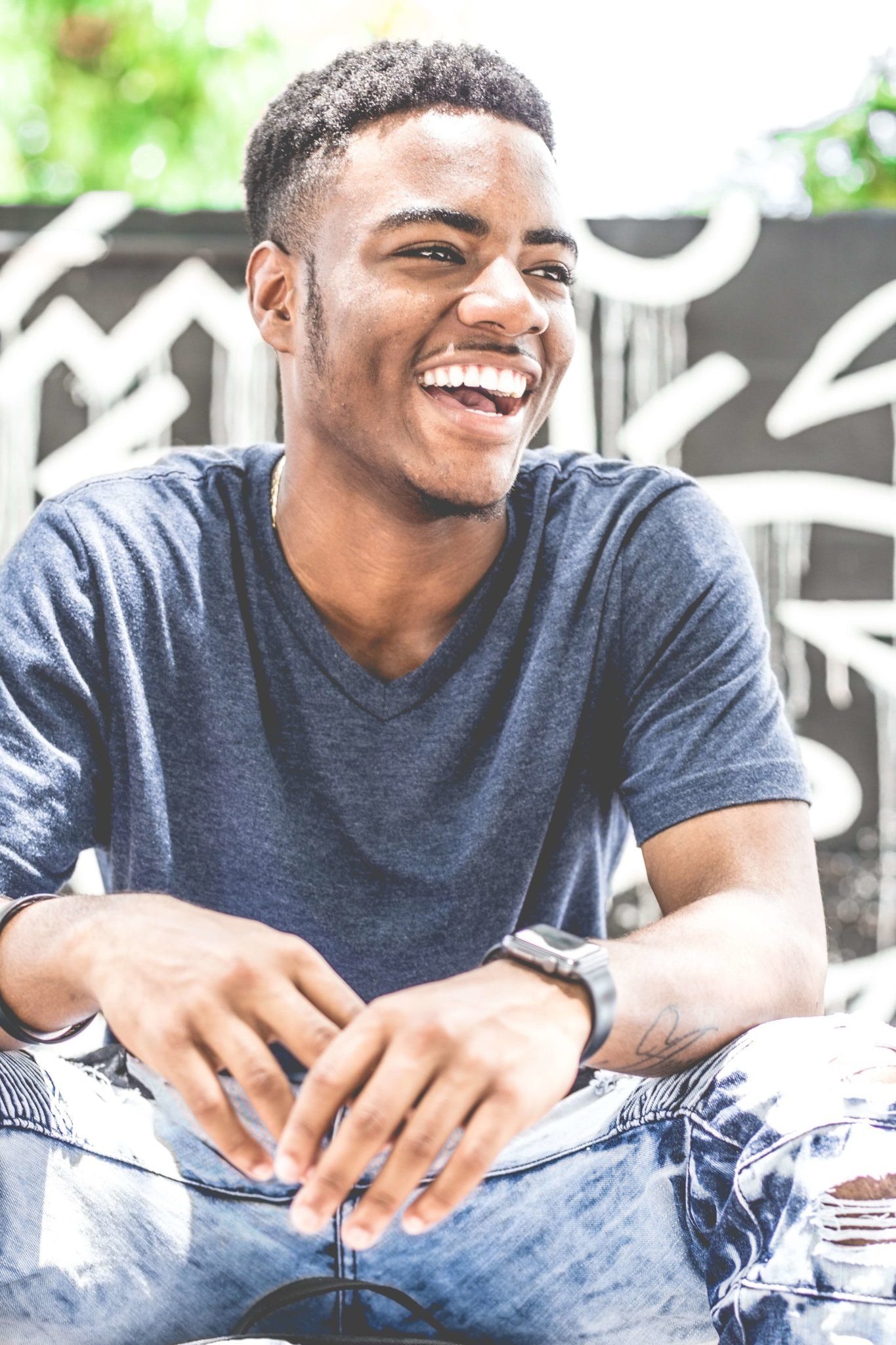 True Cadence (TC)
Our Values
M.U.S.I.C is at the heart of everything that we do:

Motivating-We promote a great sense of imagination, motivation and a notion of artistic truth in our staff and the people we support.
Unique-We are committed to improvement, growth and achievement of excellence through original ideas.
Self-Expressive- A healthy mental state begins with self-expression, which we aim to achieve through our work.
Inclusive– We are committed to treating all people with respect, compassion and dignity irrelevance of their race, age, gender or sexual orientation while showing appreciation to diverse cultures and values.
Community-Music is a universal language through which we aim to connect various communities.
Mission
Our Mission is to unearth the hidden talents of young people in our under-resourced communities through music education.
ABOUT US
True Cadence (CIC) is a music business social enterprise based in East London. We provide support, structured learning, mentoring and tailored artistic development to 8-25-year-olds from under-resourced communities. Our beneficiaries build skills, grow in confidence, and lessen risk-taking behaviours while realising their potential and becoming music 'industry-ready'.
Vision
Our Vision is for every young person to express themselves creatively and have the opportunity to make it in the music industry.
What makes us unique?
We provide different music-related activities but also teach young people about the music industry as a business. This aspect of the industry is often overlooked at a grassroots level, and we aim to bridge the gap.
We are lived-experience leaders with an in-depth understanding of the issues we address. We recognise the intersecting disadvantages faced by young people. We engage them as part of the TC Community, where we collaborate to solve the problems we all face collectively.
The 'TC Community' is not a physical location but a place in our hearts where we all call home, a place of passion and creative expression. We are creatives, so thinking outside of the box is nothing new to us, and we inspire confidence through the notion of artistic truth.