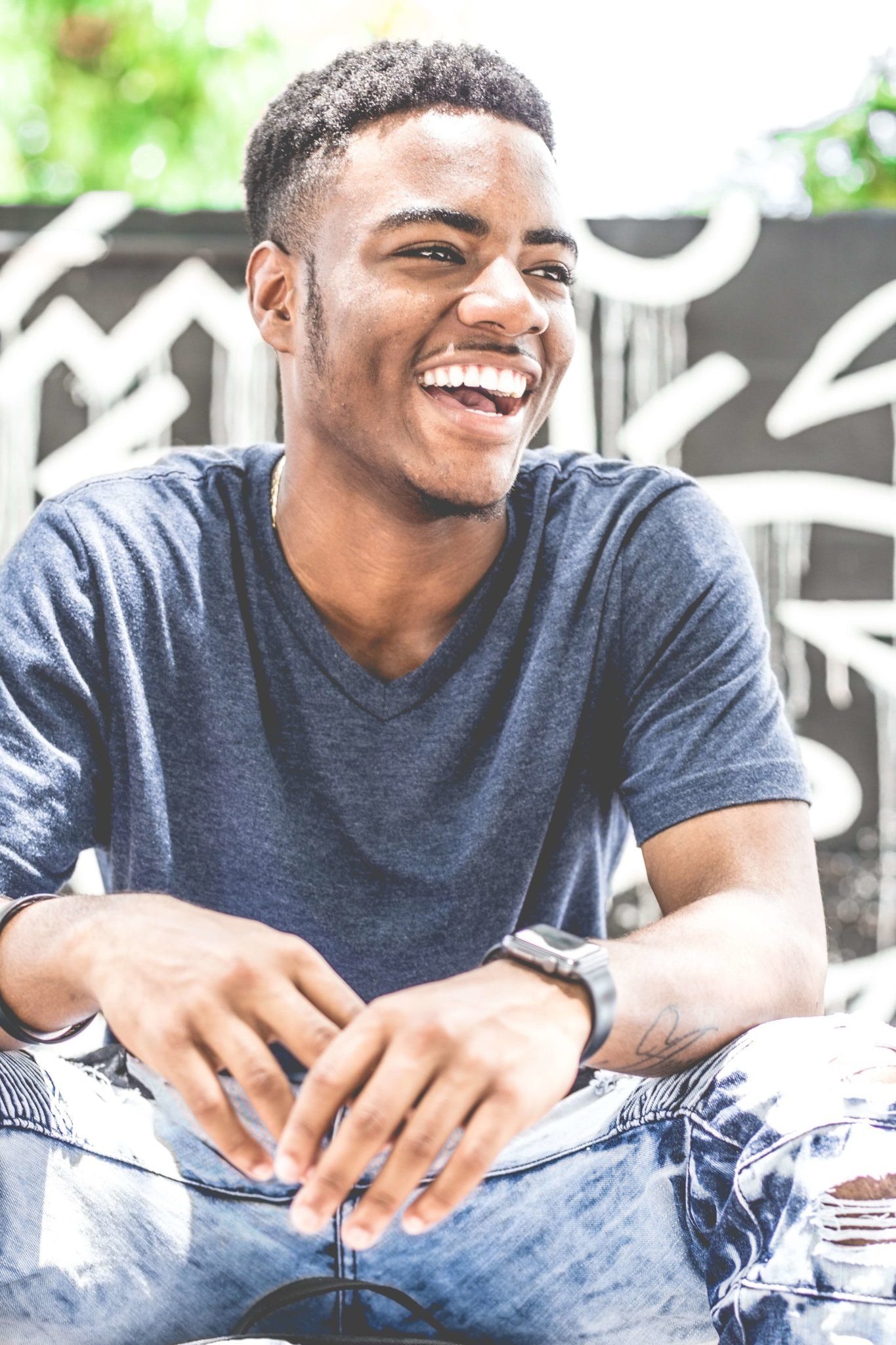 True Cadence (CIC)
Our Values
M.U.S.I.C is at the heart of everything that we do:

Motivating-We promote a great sense of imagination, motivation and a notion of artistic truth in our staff and the people we support.
Unique-We are committed to improvement, growth and achievement of excellence through original ideas.
Self-Expressive- A healthy mental state begins with self-expression, which we aim to achieve through our work.
Inclusive– We are committed to treating all people with respect, compassion and dignity irrelevance of their race, age, gender or sexual orientation while showing appreciation to diverse cultures and values.
Community-Music is a universal language through which we aim to connect various communities.
Mission
Our Mission is to unearth the hidden talents of young people in our under-resourced communities through music education.
ABOUT US
True Cadence (CIC) is a music business social enterprise based in East London. We provide support, structured learning, mentoring and tailored artistic development to 8-25-year-olds from under-resourced communities. Our beneficiaries build skills, grow in confidence, and lessen risk-taking behaviours while realising their potential and becoming music 'industry-ready'.
Vision
Our Vision is for every young person to express themselves creatively and have the opportunity to make it in the music industry.
What makes us unique?
Here at True Cadence, we believe that everyone has a story to tell, whether academically, professionally or otherwise.
We aim to empower young people by providing them with the courage and opportunity to tell their stories creatively while acquiring entrepreneurship skills in the process. Our activities are driven by passionate leadership, lived experiences and the expertise of the industry professionals we work with.