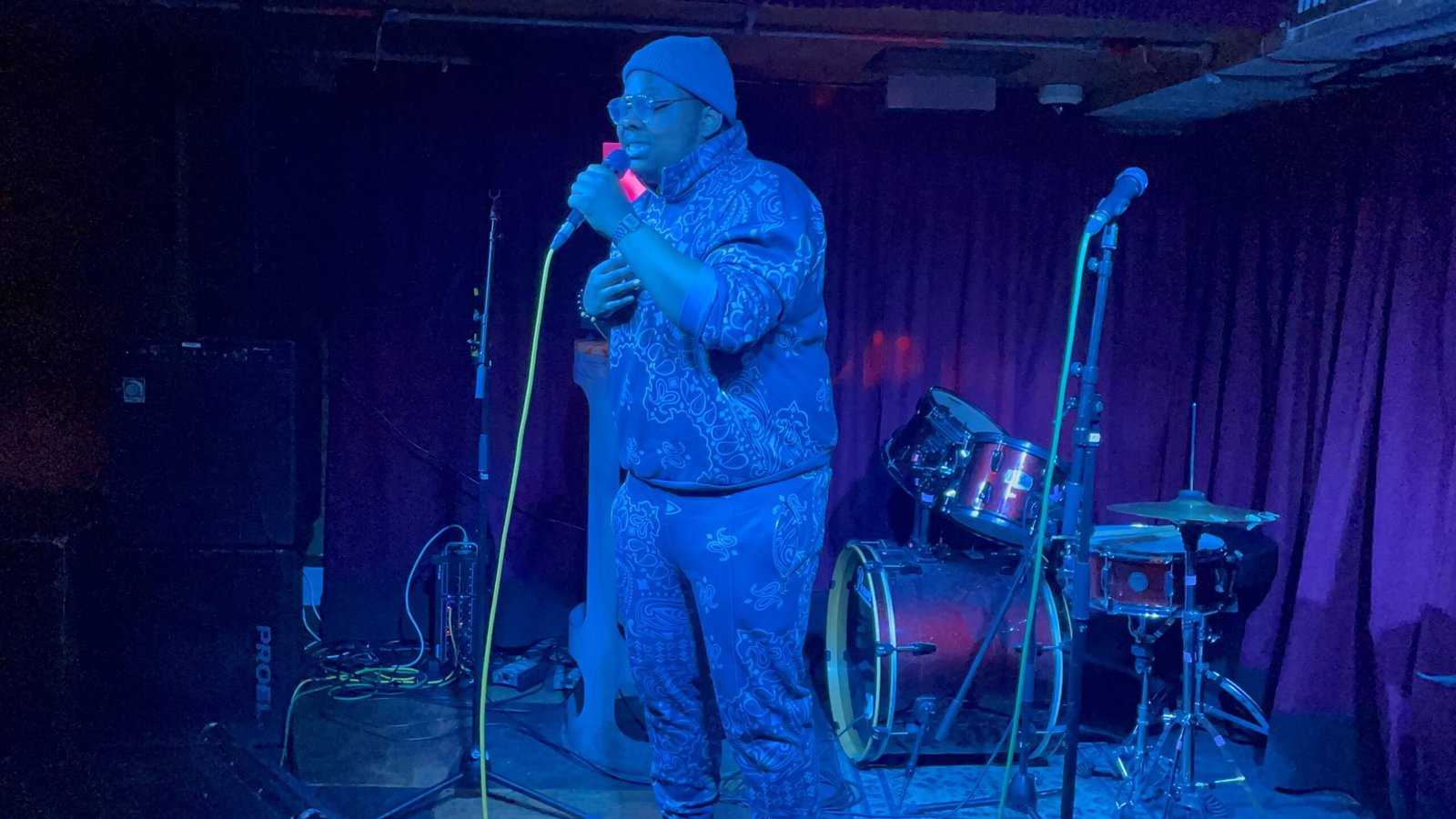 Become part of the TC Community
We provide an environment where young people will comfortable sharing their experiences and dealing with their emotions without fear of judgement or humiliation.
Through various programmes, mentoring and self-expression activities, young people can gain music industry knowledge while using their passion for music as a way to address some of their deep-rooted issues. So if you have the desire to make a change in the life of others, then you should consider becoming part of the TC Community. 
"I am only the performer I am today because of True Cadence"
"I've witnessed some of the work that True Cadence has done with local young people. Their work on the ground is life-changing and needed now more than ever. I'm proud to support this incredible organisation"
"It's great to see an individual and organisation passionate about achieving impact that has data and evidence to back up what they say."
"... Living in an overcrowded flat with no access to outside space or even my own room, I barely had space to think, let alone process my thoughts but True Cadence helped taught me about self-expression through music which resonated with me"