Working with female directors
21-year old, Amazon Music 2021 Breakthrough Artist, Olivia Dean spoke out about sexism in the music industry. In a caption on her recent Instagram post announcing the release of her single, 'Slowly' from her new EP Growth, earlier this month, Dean described it as 'the most vulnerable song I've ever written'. Olivia Dean's transparency is not exclusive to songwriting, but also spills over into her interviews. Speaking with NME, Dean discussed working solely with female directors on music videos. The singer claimed that this was a deliberate decision stemming from the overly male-dominated music industry. The rising artist views her platform as an opportunity to display the talent of other women in the music business. Dean is keen to prevent her music videos from pandering to the male gaze. Therefore, she refuses to be sexualised and wants her music to be the central focus.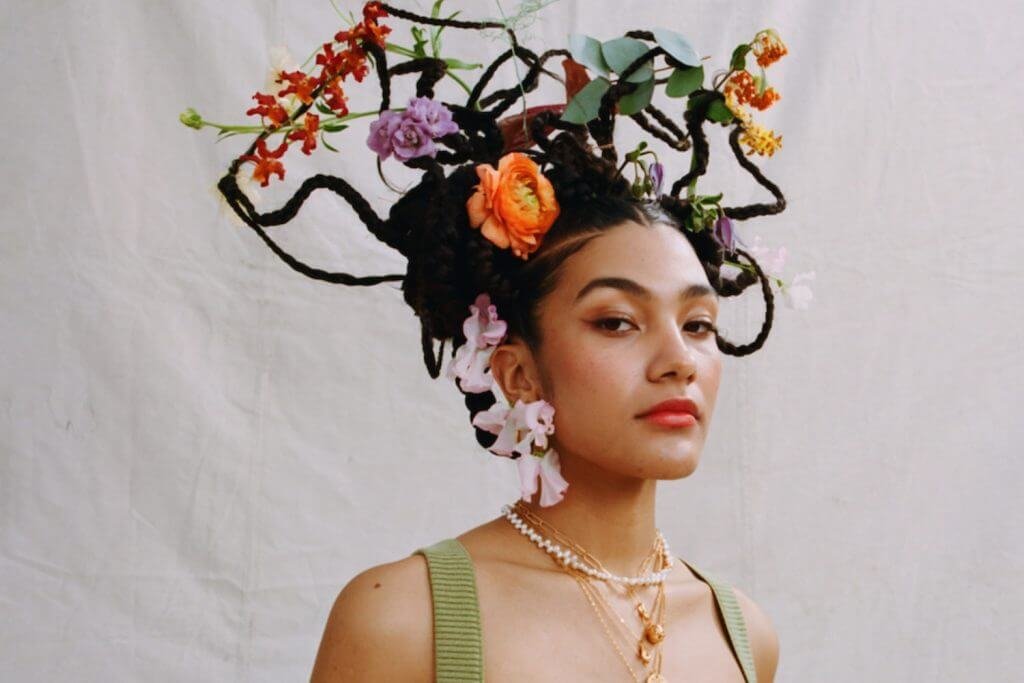 The young singer expressed disappointment about the lack of female and non-binary artists in festival lineups this year and argued 'it's not good enough'. This feminist perspective is evident within her music. Dean's single 'Be My Own Boyfriend' portrays an important message of self-love and a desire for independence. The star's outlook comes as no surprise given her mother, Christine Dean's role as head of the Women's Equality Party. Praising her mother, the singer cited her as 'my biggest inspiration'.
Sexism in music and sport
Dean's observations about misogyny within the music industry are not unfamiliar. Similarly, Billie Eilish has faced sexualisation based on her choice of clothing. Both before and after becoming an adult. Canadian artist, Jessie Reyez has called out this inequality in the past. Her 2017 single 'Gatekeeper' vividly retells the exploitation of power she was subjected to when trying to break into the music industry. In addition, Reyez even co-wrote and starred in a short film to depict the true story. Reyez's bravery in sharing her experience has been key in raising awareness about sexism in the music industry. However, recent events in sport suggest little has changed for women. With the Norwegian beach handball team being fined €1,500 for wearing shorts rather than bikini bottoms at the European Beach Handball Championships. The European Handball Federation (EHF) claimed this was 'improper clothing'. In response, award-winning singer Pink, tweeted her support offering to pay the fines for the team. 
Time for a change
Considering Reyez's experience in 2017, it is a shame to see that little has changed four years on. On the other hand, events like, NME'S Girls To The Front online show are perfect examples of how female artists can be supported as they progress in their careers. Dean performed at the show back in March for International Women's Day. Therefore, with artists like Olivia Dean uplifting fellow female creatives within the industry, the future looks brighter for women in music. The singer will be able to share her new EP with fans as she heads out on tour in August. Considering these issues within music, it is imperative we have organisations like True Cadence creating a positive space for young artists. Young people can learn and gain support as they break into the music business. This social enterprise is the perfect place to receive advice and mentoring about the industry in an encouraging environment.